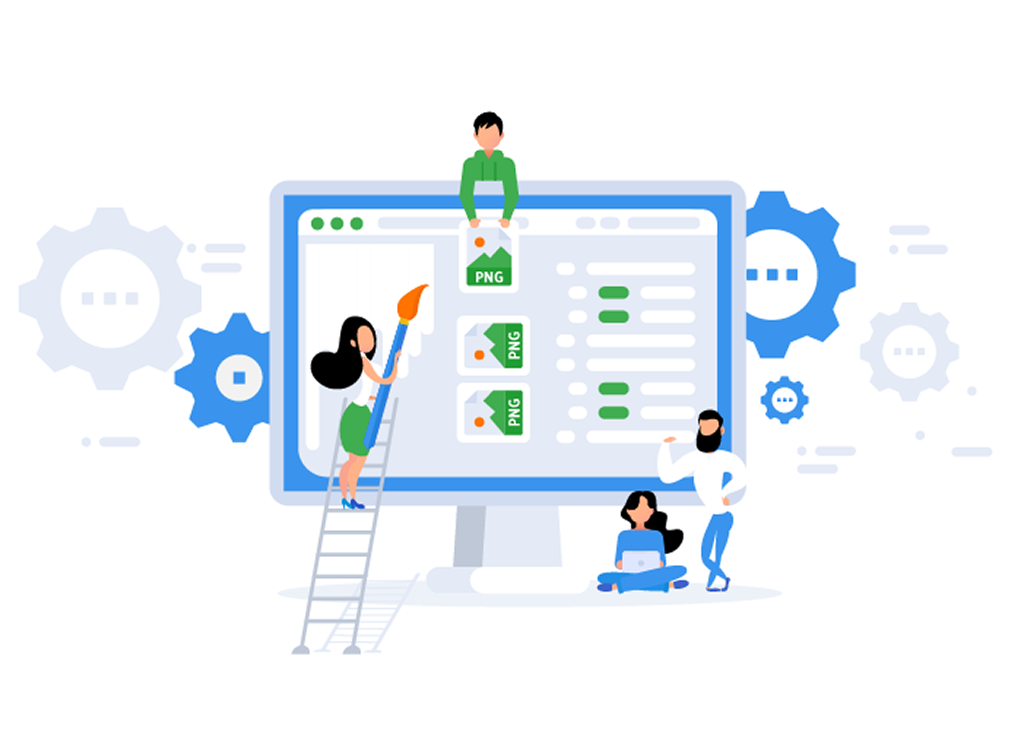 Website Maintenance Services in Leicester, Serving the UK.
Regularly updating your site for better results online.
Website maintenance keeps your site, security and its content up to date and ready to help your business climb the search engine results pages. An error free website coupled with better rankings will help your company thrive online.

Table of contents - Website maintenance
Based in Leicester offering professional care and support nationwide.
I check your website every day to ensure nothing is out of date, and there are errors. This helps you rank higher and boost sales. My expert services will exceed your expectations without having to pay the average Website Managers salary of £40,000!
Daren Jephcote, Founder, ITsold SEO Services – Established 2004.
What is website maintenance?
I support you and your business by taking away the struggles of managing and promoting your website, leaving you free to focus on completing the day to day running of your business, such as supplying your customers with their products or services.
My definition of website maintenance is to keep your site in the best shape by checking the content, themes and plugins are up to date and by fixing any issues that occur. This will improve your website and its overall performance.
By regularly checking on page elements (things that you can directly control) for issues and updates such as;
The sites hosting set up
Page loading speed
Spelling and grammar
Content layout
Coding health
Plugins and themes
From the moment you launch your new site design, your aim is to safeguard your website, allowing it to perform to its full potential for your visitors and in the search engines.
However, if you neglect your site after launch, this will not be the case and performances will suffer. That is to say your visitors will probably leave your site before taking action or struggle to find you due to poor rankings in the major search engines like Google.
It is also important to track the off page elements (things that you cannot directly control). An excellent example of this is the number and quality of other sites that link to you.
As a professional website manager, it is my primary role to ensure your site meets your customer needs without having to take it offline to complete maintenance.
Why is website maintenance important?
With over 3.5 billion searches carried out per day (InternetLive Stats 2019), your website needs to stand out in the results.
Lets suppose that after weeks, months and even years of arduous SEO (search engine optimisation) work, your website now ranks well and is easy to find for potential customers looking for your products and/or services.
When a visitor clicks on your website they have certain expectations. Firstly, they want your page to answer what they asked the search engine. Secondly and most importantly, they do not want to deal with an error ridden, slow loading web page.
If they hit an error on your site such as;
A slow loading page
Images that do not display
Broken links
Poor mobile display
Mistakes in your copy such as grammar and misspelt words
Your chances of converting them into a customer can disappear as they click the back button and head off to your competition. However, with a regular website maintenance procedure, this is unlikely to happen as all the errors and issues are no longer present.
The chances of your visitor being converted into a customer have just enlarged.
Regular upkeep will help my company's search engine rankings too?
Google has publicly stated that it will penalise websites that consistently fall below their required guidelines concerning errors and page speed. The worst-case scenario for example is that Google would stop your website from appearing in the results pages.
Website crawl errors can prevent your page from appearing in search results
Source: Google – You can read their statement here (Opens a new window).
Putting the preservation of your website into a routine will assist in your company outranking other neglected websites in your marketplace.
Healthy sites rank better and get more traffic
Building your business online requires a lot of hard work and attention to detail. No matter how wonderful your website looks, if people searching for your products and services cannot find you, your company will not prosper.
As mentioned above, one of the first steps that you need to take for online success is to display an error free website to your visitors. Likewise, this will help the search engine spiders who visit your website.
Search engines, such as Google and Bing, now crawl millions of websites every day. These crawls allow them to determine who ranks where in their results pages.
If they meet errors during this crawl, it can undermine how well they rank your website. If you do not rank well in the results pages, your customers will never find your site when searching for what you provide.
The higher you rank, the more you will trade because you are being found easier.
Why would I outsource my website maintenance?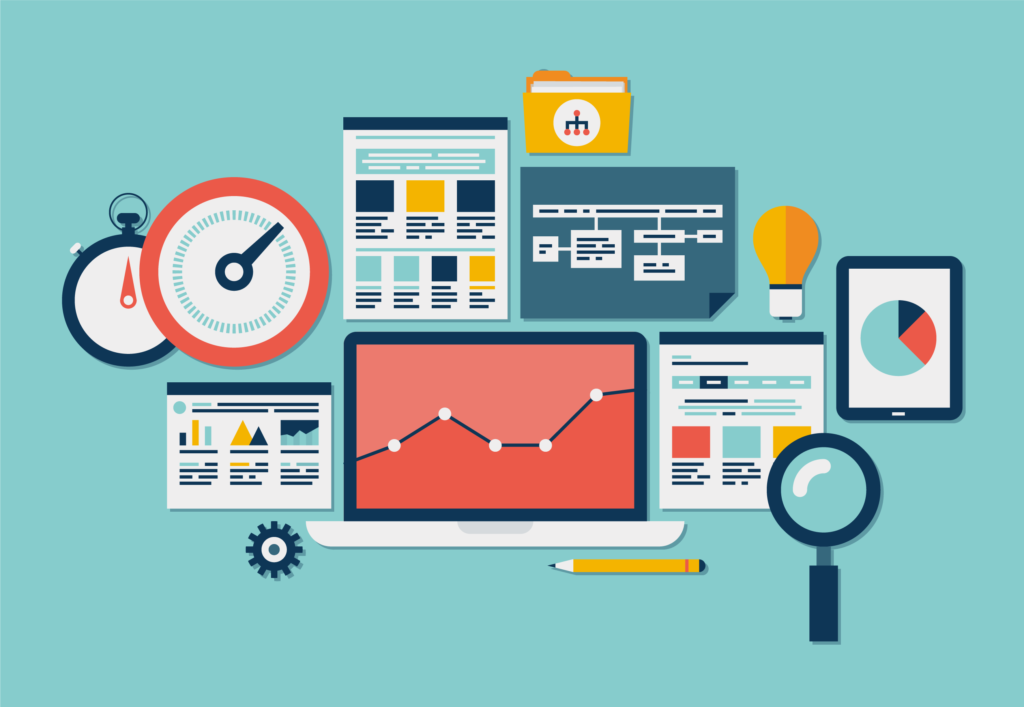 There are three key principles needed to help your business grow online. Firstly, you need the competence to manage the technical features of your site. Secondly, you need the knowhow to build engaging content that will entice and convert customers whilst meeting the search engine guidelines. Thirdly and most importantly, you need the time to carry out all these tasks. Meanwhile, you still need to promote and sell your products.
If you are a tradesman, such as an electrician, plumber, builder or a painter and decorator to name but a few, you will need to complete booked in jobs and manage the day to day running of your business alongside making sure your site is running smoothly, it remains high in the rankings and also finding the time to update your website.
With only so many hours available in the day, the conclusion for many has been to request professional, dependable website support that delivers results.
To sum up, I present to your company the perfect opportunity that gives you the time to concentrate on building your company, during which I commit my skills and experience to cementing your position in all the major search engines.
What do you do when maintaining a website?
Below you will find a snapshot of my thorough routine of web maintenance. If you own a WordPress website, Joomla or any other content management system, my services can help you.
These will give you a feel for the level of commitment needed to keep a website ranking well in the search engines.
Daily website maintenance tasks undertaken
Website security –  real-time protection checked hourly.
Downtime issues – making sure your site is online.
Framework updates – removing security risks.
Plugin updates – another security risk removed.
Spam attempts – resource hogs and security issues.
Broken links – a poor reflection on your image.
Server issues – not fully optimised will cause browser issues.
Page load time issues – visitors won't wait for pages to open.
Daily backups – part of my disaster recovery strategy.
All issues fixed – content visitors are more likely to become customers.
Weekly website task examples
I back up all databases and website files.
A weekly progress report for reference.
Content writing (at least 1 article per week).
Monthly maintenance tasks
A technical audit.
Local SEO tracking and strategy work.
National SEO work.
Complete website testing.
Detailed SEO reports (rank etc.).
Build next month's content calendar.
As a result, my exclusive list of clients enjoys benefits such as;
Better rankings in the major search engines. Over 90% of my customers rank on the 1st page of Google.
A trouble free website experience for their customers who visit their company
Total peace of mind knowing that their website is receiving the best levels of protection
A professional website manager on-call every day for any issue that may develop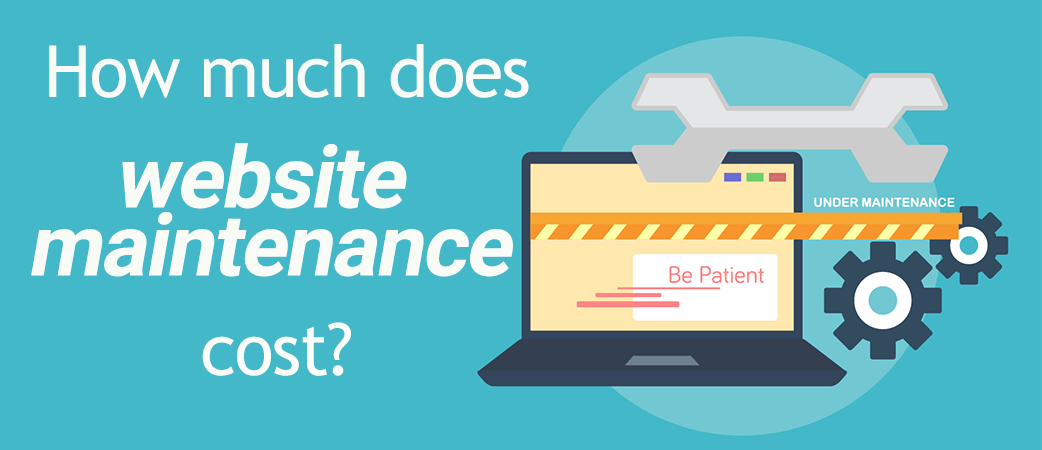 How much does a website maintenance subscription cost?
Being freelance ensures you get faultless work at all times as I strive to exceed your expectations. By working diligently and delivering results is the only way to keep you as a valued client.
The average salary for a
website manager
is
£40,000 per year
(Source)
. All web manager's roles may be similar but the approach, extra attention to detail and the ability to deliver superior results for a
much smaller
monthly fee makes my business
stand out
!
Your company is unique, and so is the cost of my subscription. I offer you a custom-built service that will exceed your company's expectations of website management.
By applying today, I will supply you with;
An interim report showing your websites current health
An overview report showing where you are in the search engine results
A personalised quote showing you the level of investment required for us to work together in developing your company online
I offer various website maintenance packages to suit the different needs of many small businesses.
A regular website maintenance plan is an investment in your website's future
In conclusion, my website maintenance services are not for everyone, however, it is a critical component of any successful SEO campaign and if your business growth depends on your online presence, then it is vital you keep your website up to date and secure whilst growing your business offline.
If you do not have the time or experience to manage your own site, when you outsource your websites preservation to me, you can expect to enjoy the following benefits;
Your own experienced website manager on call when you need him
A professional monitoring your website 7 days a week for instant issue repairs
The highest level of security to protect your company website from intrusions
Monthly SEO progress reports on your keywords and website rankings
Access to unlimited professional support by telephone, email and support ticket
Same day work requests accepted if requested before 1.00 p.m.
Applications are welcome using the button below and no payment is due at this stage. Your personalised quote will be with you within 72 hours.