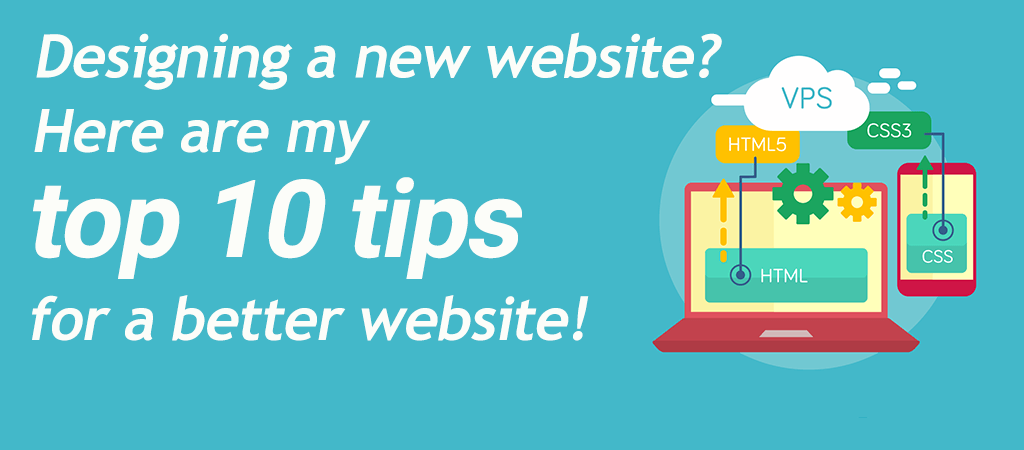 Small business website design planning is vital to your online success. In Part 1 of my top 10 list, I highlight key areas for attention as you plan your new project.

As my title suggests, I have split this list into two parts for you to enjoy. The parts are;
The planning and approach stage. This article you are reading now.
Let's begin with points 1 to 5…
A better company website is available to everyone.
Digital marketing (such as promoting and selling products online) can take many forms, for example;
Twitter together with Facebook and other social media platforms
Ecommerce software and shopping carts
Mobile apps for smaller, out of office devices
But there is one form that has been constant since the birth of widespread internet usage, and that is the small business website.
Your small business website and its design form a crucial part of your marketing and business growth plans.
As a company develops, there may be a time when you want to refresh your online presence.
If you use a design agency to build a website for your business or decide against using a design service, my tips can help get your website off the ground and ready to enjoy some very good search engine results from day 1.
As an illustration, below is a selection of points I follow when I assign an agency to design a bespoke website for any of my clients.
The points apply whether you are building an informative or ecommerce website.
Small business website design – my top 10 tips to get started
1. Plan your website in advance.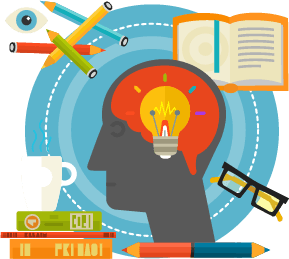 Your website is an indispensable element of your business and will serve many purposes.
Before you begin work on the design and layout, consider the purpose of your website.
I would also use this method when you redesign a website. This ensures that you are still meeting your goals and exceeding your customer needs.
From the list below, many could apply and you need to prioritise the list in order of importance if this is the case.
Decide on what your website purpose is;
Capture additional leads online with a free offer or promotion.
Allow visitors to subscribe to your company newsletter.
Put your company in front of a large fresh audience.
Sell a product or supply service online.
Do not underestimate the importance of this step. For the long-term success of your website and the ability to meet your customer needs, this is vital.
Get this right at the start of your project. This will save you time and money further down the road.
2. What do you want your new eye-catching website design to achieve?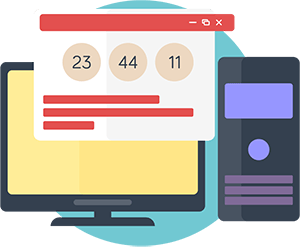 This next stage in your planning will determine so many aspects of your future development, such as;
The SEO strategy for search engine rankings
Your marketing plans for direct promotions (such as leaflets and adverts in publications)
The mission statement your company wished to deliver
This stage of your planning may seem complicated, which is why I use 3 tried and tested marketing points that help focus in on reaching the goal.
Who – Who is your ideal customer? Age, gender, location, job description, etc., by identifying your customer this will better place your company to meet their needs.
What – What is the major purpose of your website, to inform, sell or connect with your visitors?
How – How are you going to reach, sell or connect with your visitor? Are you going to use a shopping cart, content management system (like WordPress or Joomla), social media integration or email marketing solutions (like MailChimp).
3. Keep your site purpose in focus when choosing a small business website design
Keep your fundamental purpose at the front of your mind when you decide on themes for your site, or when you engage a design agency to design and build your project.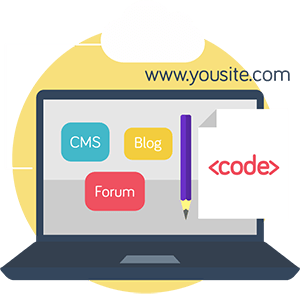 Whatever your purpose, there are simple points to follow that will help you along as you develop and design your site;
Keep the layout simple and easy to use.
If the element does not add value, leave it out!
If it makes you think, rework it. Do not make your visitor think.
Got a lot to add to your pages? Split them up into groups and extra pages. Less is more.
Avoid elaborate sliders and fancy animations unless they add to your message.
4. Structure your content layout with consistency
You spend a lot of time constructing your website content. Whether you compose blog articles, product pages or company information, you have worked tirelessly to ensure they reflect your company in the best light.
Ensure you put plenty of thought into how you will present them online in the manner they deserve.
Present your content in a clean, easy to view manner whilst ensuring they are the focal point of your page.
I vary layouts depending on the content, for example all my article pages are the same, they include sidebar navigations and sign up forms but they differ from my service pages which are full width without a sidebar.
Whatever your layout, double check it's consistent and you are happy with how they present you and your company.
5. Meet the SEO basics on every website page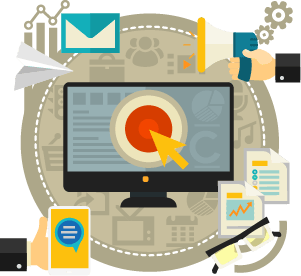 With a little research, many business owners can meet the basic SEO requirements on each page.
Effective search engine optimisation (SEO) is essential for success online. Good search engine rankings are important as they will drive new customers to your website.
To ultimately reach the rankings you desire takes time, effort and regular maintenance.
However, with a little light reading, almost everyone can action the basics readily to instantly improve your website and its speed.
In my experience as a technical SEO consultant, the areas I suggest you focus on as a starting point would be the layout and the navigation of your site. These elements play an enormous role in both engaging with your visitors and aiding the search engines to visit your site without hitting an error.
Both areas benefit hugely when you observe the following approach to their design;
Be consistent. Making sure they appear the same throughout the website.
Don't make me think. Make sure they are easy to use with jargon-free language.
For more details, read Google's guide to the fundamentals here. (Link opens a new window).
To conclude, when you are preparing to launch your website or redesign an existing one, the key to success lies in the first stages of planning. Getting this right first time will save you hours of work further down the road as your business develops.
I am happy to receive your feedback on my Twitter or Facebook pages, especially if you have any additional points you would like to add to the planning stages of a website.