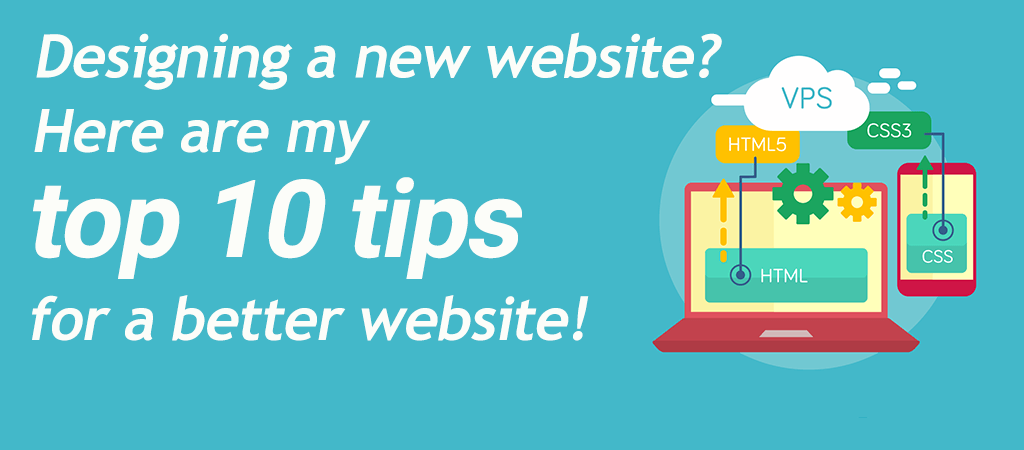 Small business website design planning complete, now comes the launch. In part 2 of my top 10 list, I highlight key areas for attention as you prepare to succeed online.
Daren Jephcote – Owner, ITsold SEO Services
As my title suggests, I have split this list into two parts for you to enjoy. The parts are;
The post launch and management stage. This article you are reading now.
Let's continue with points 6 to 10… [Read more…] about My Top 10 Website Design Tips. Part 2